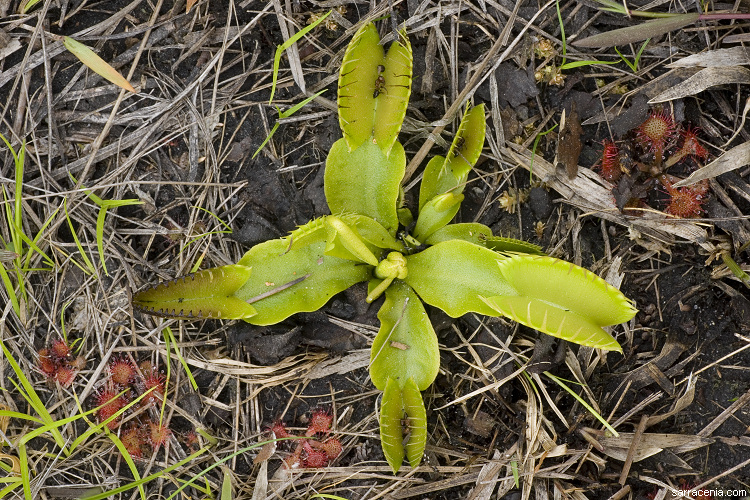 Goodbye for now!
By this point, the sun had set and my exposures were well into the 30 second range. So other than to remember beauties like this set of Dionaea and Drosera capillaris, I enjoyed the approaching evening through my eyes and not my camera lens.

The Green Swamp looked serene and timeless. But as we know, it is in peril. Big issues like fragmentation, highway extensions, landfills, and altered hydrology are are all damaging The Swamp in very clear, measurable ways. Other issues like pollution, invasives and poaching are also degrading the region. What impacts will climate change bring?

I do not know the answers to these things. I encourage you to support organizations that are attempting to protect these wild lands. I also encourage you to visit The Green Swamp while you still can, while it is still there.